If you want to learn about Judaism - Albuquerque and
New Mexico offer many ways. All ages, all levels, all styles.
Both Congregation B'nai Israel and the Rabbinical and Cantorial Association of Albuquerque (RACAA) offer Introduction to Judaism courses.
While these courses differ in some aspects, both Congregation B'nai Israel's Miller Program and the RACAA classes are for those considering conversion, who are in an interfaith relationship, who wish to deepen their Jewish knowledge, commitment, and identification, or who are otherwise curious about Judaism.
RACAA: Community Introduction to Judaism Program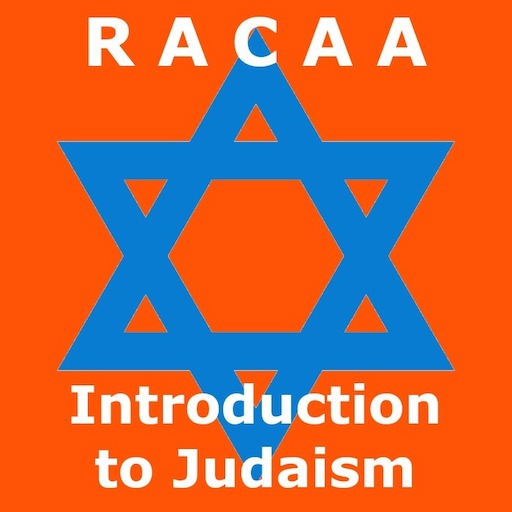 The Rabbinical and Cantorial Association of Albuquerque (RACAA) - in partnership with Congregation Albert, Congregation Nahalat Shalom, and Congregation B'nai Israel - sponsors a Spring Introduction to Judaism class for those who are interested in a journey toward Judaism, or who are already on their Jewish journey.
CBI: AJU's Miller Introduction to Judaism Program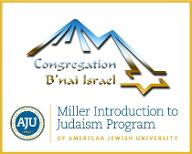 Rabbi Dov Gartenberg - in partnership with the Adult Education Committee of Congregation B'nai Israel (CBI) - offers the Miller Introduction to Judaism course . This program, developed by the American Jewish University (AJU) in Los Angeles California, offers an experiential, engaging, and welcoming learning path to Jews & non-Jews alike.
All Albuquerque synagogues offer education classes and programs for children, including summer camps and retreats.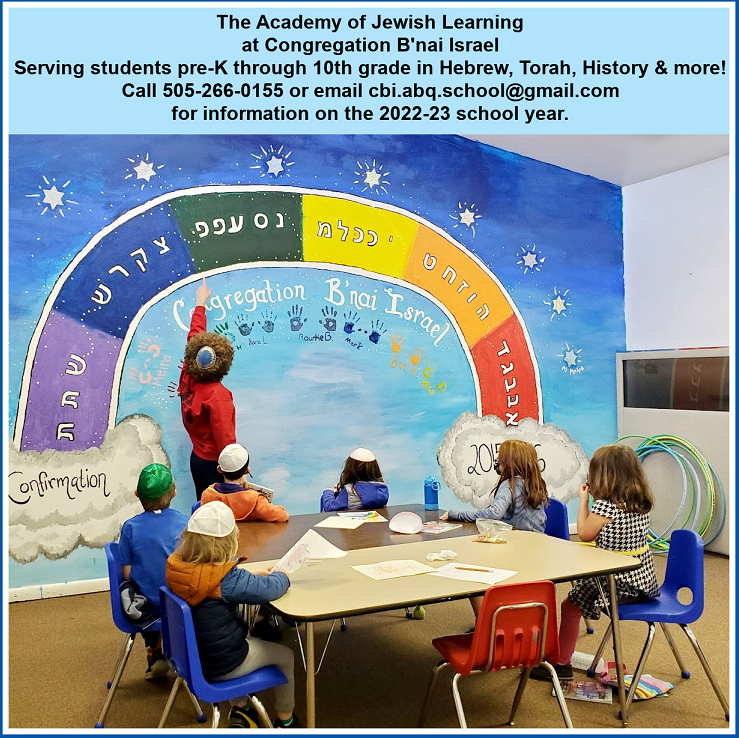 All Albuquerque synagogues and many Albuquerque Jewish organizations offer adult education classes, retreats, and lectures.
5520 Wyoming Blvd NE Albuquerque, NM 87109 (505) 821-3214 www.jccabq.org
The Albuquerque JCC's Arts, Culture & Education (ACE) program provides enlightening and entertaining arts, cultural, and educational events with a Jewish focus. Each of these classes,lectures, films, and performances offers an opportunity to savor Jewish life at its best and explore our understanding of Judaism and the Jewish experience.
3301 Menaul NE, Suite 18 (American Square) Albuquerque, NM 87107 (505) 884-4529 www.oasisabq.org
OASIS is a unique educational program for mature adults who want to learn, grow and explore new ideas. OASIS offers a broad range of classes in the arts, humanities, wellness, fitness and travel, as well as volunteer opportunities
Executive Director Kathleen Raskob always makes sure to offer a large number of courses of Jewish interest.
Road Scholar Adventures in Lifelong Learning
Not-for-profit Road Scholar is the world's largest and most innovative creator of experiential learning opportunities. They are a diverse community of knowledge seekers and explorers, united in the belief that lifelong learning is a vital part of overall wellbeing.
Road Scholar is proud to offer 5,500 learning adventures in 150 countries and all 50 states, serving more than 100,000 participants per year. At any given time, 2,000 Road Scholars are experiencing the world on our learning adventures.
Regularly scheduled courses of New Mexico Jewish interest include New Mexico's Conversos and Crypto-Jews and New Mexico's Conversos and Crypto-Jews in Santa Fe.
Copyright © 2010-2022 Abq Jew LLC All Rights Reserved
Abq Jew® is a registered trademark of Abq Jew LLC